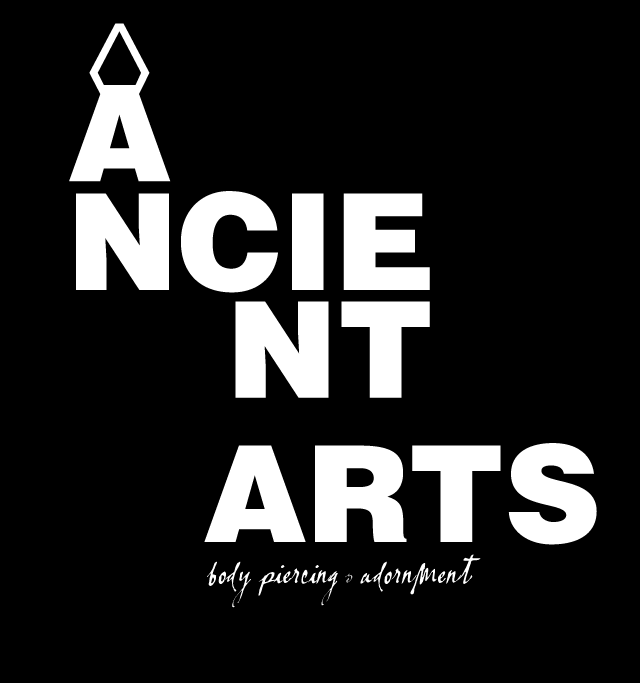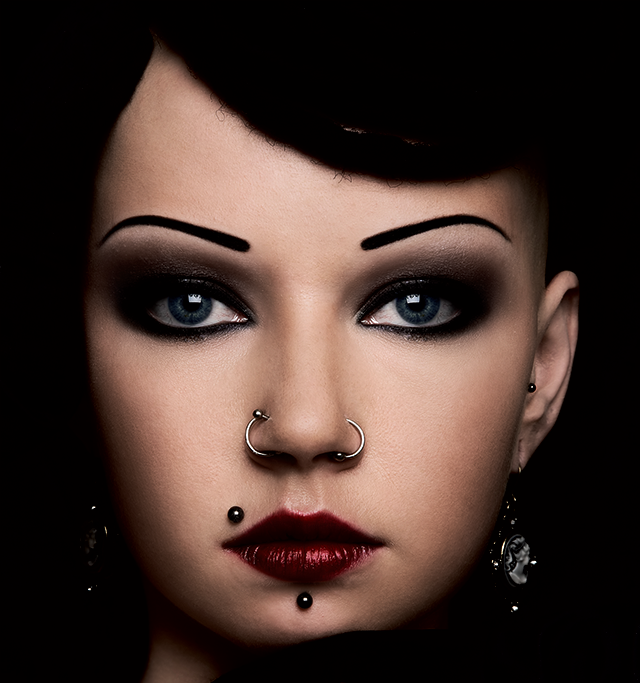 Dear Friends,
It is with a heavy heart that we inform you that Ancient Arts is temporarily closed due to the abrupt and unprofessional departure of our piercer. Last weekend, without warming, we learned that our piercer had left the shop, took equipment and jewelry with him, spread falsehoods about us and our services, and disconnected our phone, internet and social media accounts. While we have always respected his skills and experience, we cannot respect what, in our opinion, was the unprofessional and dishonorable way in which he left, his attitude, or the disservice we believe he did to you, our friends and clients. We sincerely apologize to all of you for the inconvenience and ask that you bear with us as we restore the shop to working order and find a suitable replacement.  We also intend to use the opportunity to perform some renovations and improvements to the space.
Thank you all for your loyalty and friendship over the years. We promise to reopen soon, better than before!
Sincerely,
Ancient Arts Body Piercing & Adornment
COME VISIT US
Have a body part that just looks empty? Looking for something new or some one-of-a-kind jewelry? We specialize in custom body piercings, and unique and handcrafted jewelry. Our staff of professional body piercers have over 25 years of experience.  There is no request too big or too small, too easy or too complex. Whether you're looking to get your earlobe pierced for the first time or woke up with a grandiose vision of something that you've never seen done before, you've come to the right place! Our knowledgeable and friendly experts are here to help and answer any questions you might have along the way.
And if you're not looking for a new piercing, stop in and check out our constantly changing collection of custom and organic body art and handcrafted jewelry.
HOURS OF OPERATION
Sunday & Monday:    Closed Tuesday – Saturday:   1pm – 9pm
It took me just about 2 years to come back for more pain lol! In love with my new piercing and purchased some cool body jewelry before leaving. Matt made the process easy and answered all of my questions! Would definitely recommend this spot! Marceline V.
Very clean and professional. Matt is an amazing piercer and I would recommend him to anyone. When I got my piercing I almost fainted and he was very supportive and offered me water. He made sure I felt comfortable before leaving his shop and I really appreciated it. Blair U.
Matt is FANTASTIC. I did a ton of research before heading into Ancient Arts to have my nostril pierced. I was blown away by the experience. Clean, comfortable – Matt knows his stuff backward and forward and, most importantly, loves what he does. The piercing itself was quick and easy and done with very high quality jewelry. I've never healed so quickly or so painlessly. Best piercing experience I've ever had, hands down. Abby B.
Matt
is great! Incredibly professional and great to talk to. I highly recommend getting your piercings done here. You will be in good hands. He will answer any questions you have knowledgeably. I felt so comfortable and happy throughout the whole process.
Michelle A. L.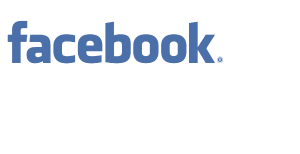 Unable to display Facebook posts.
Show error
Error: (#803) Some of the aliases you requested do not exist: ancientartspiercing
Type: OAuthException
Code: 803
Please refer to our
Error Message Reference
.