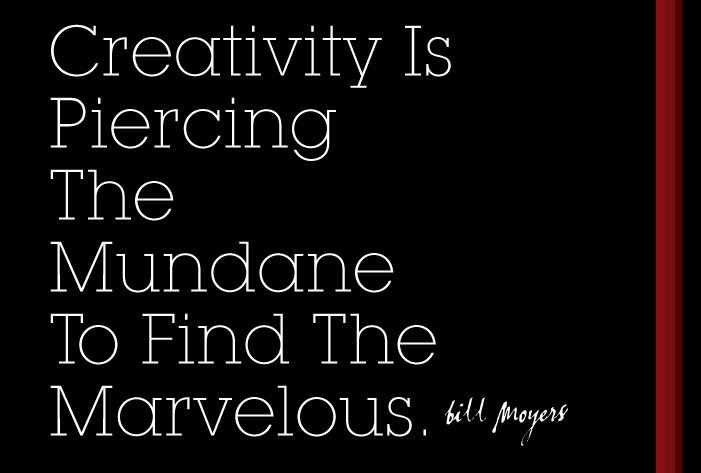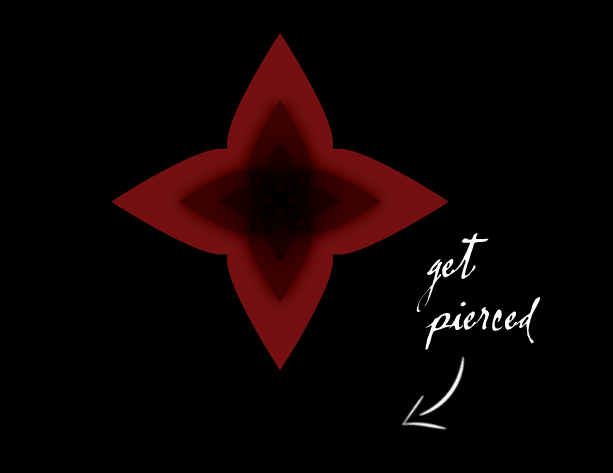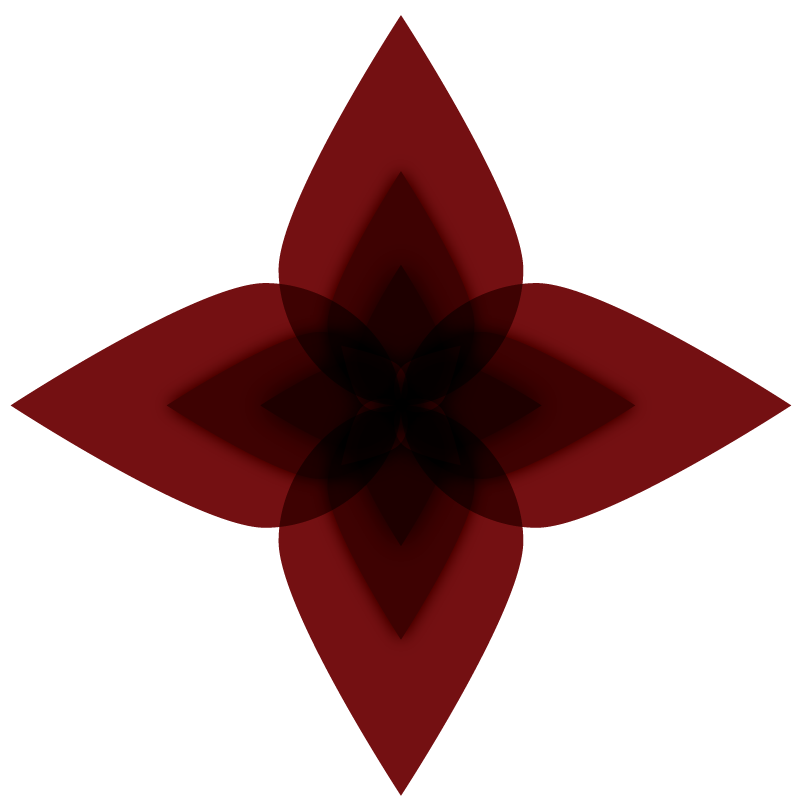 EARS
Lobes…
Tragus…
Conch…
Daith…
Helix…
Orbital…
Industrial..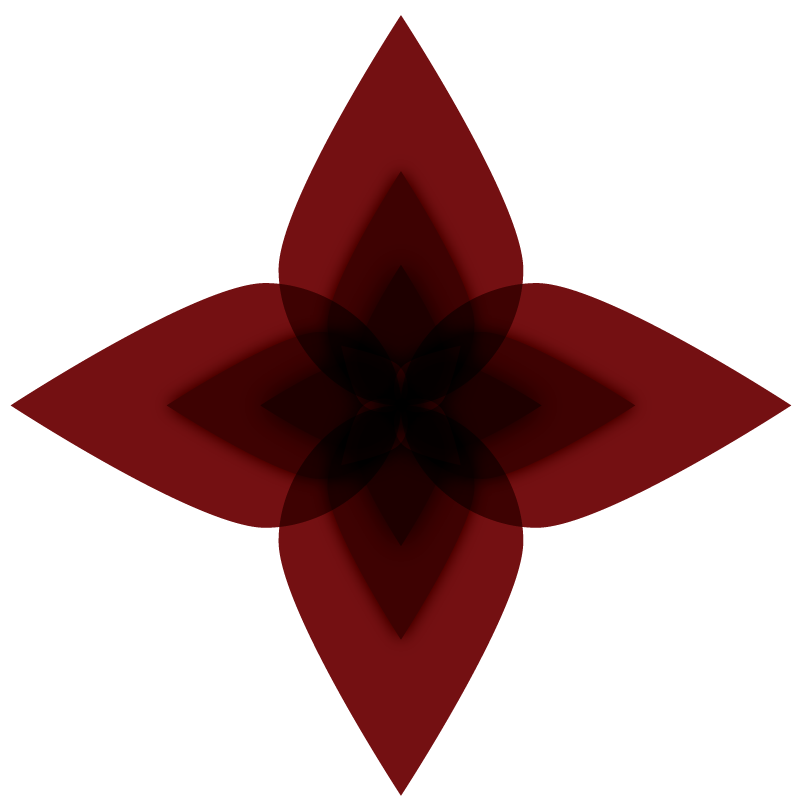 NOSE
Nostril…
Septum…
Hi-Nostril…
Bridge…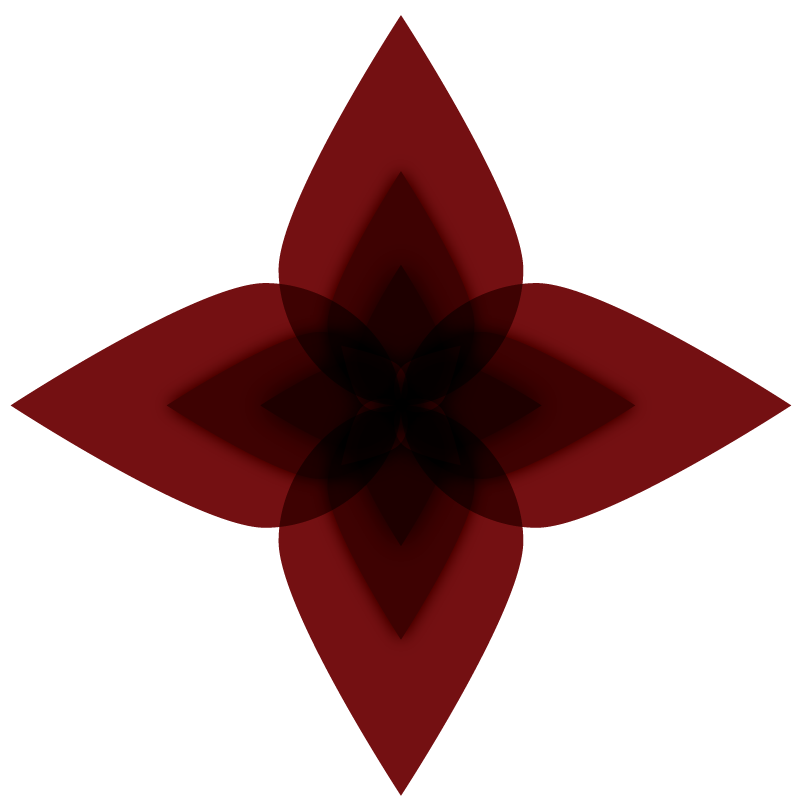 NAVEL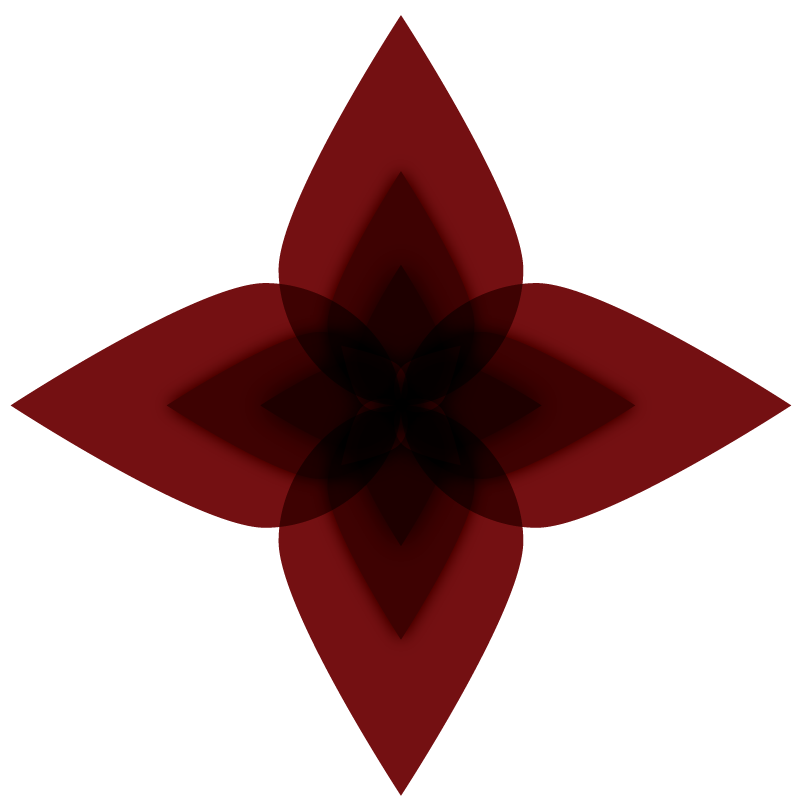 ORAL / FACE
Lip…
Tongue…
Labret/Monroe…
Philtrum/Medusa…
Cheek/Dimple…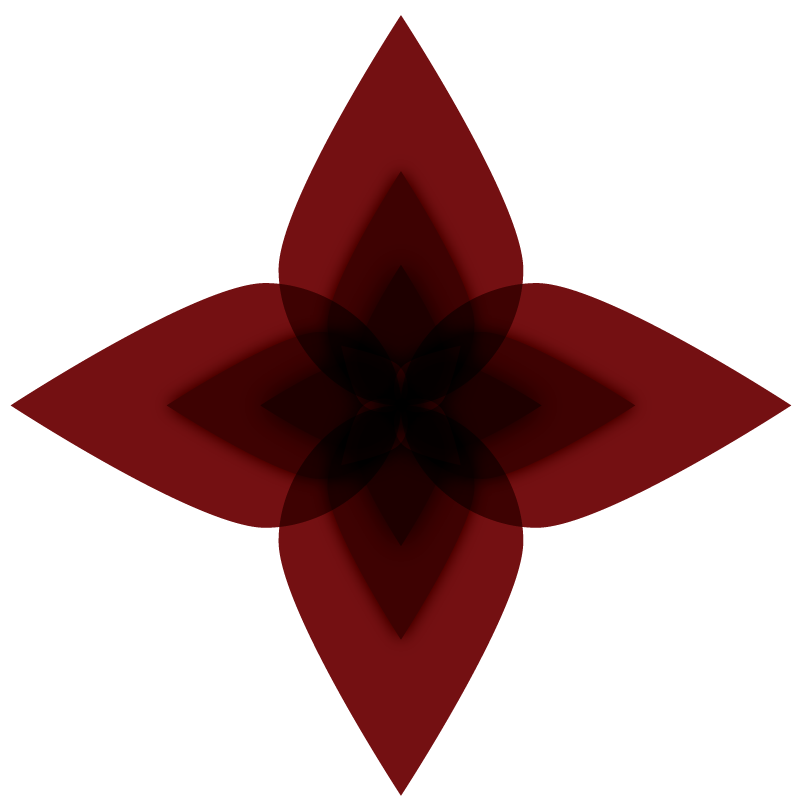 EYEBROWS
Horizonal/Vertical…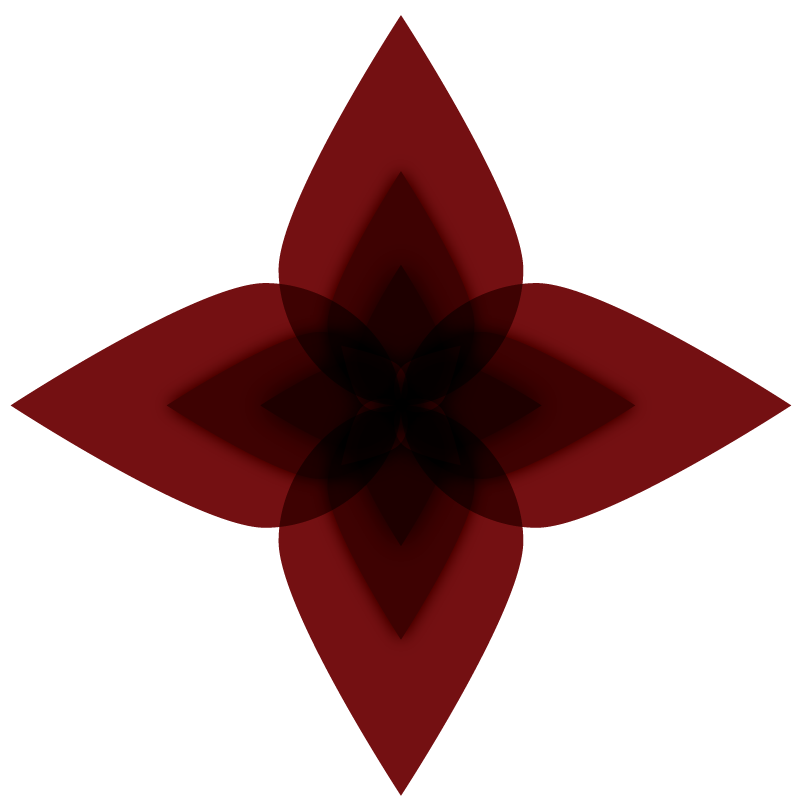 NIPPLES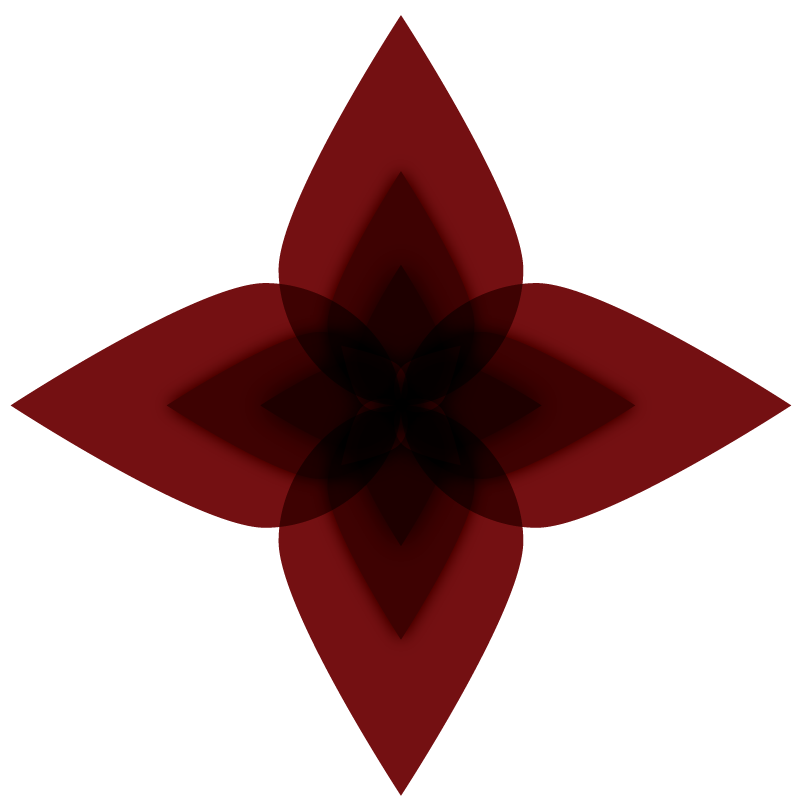 SINGLE POINT / MICRODERMAL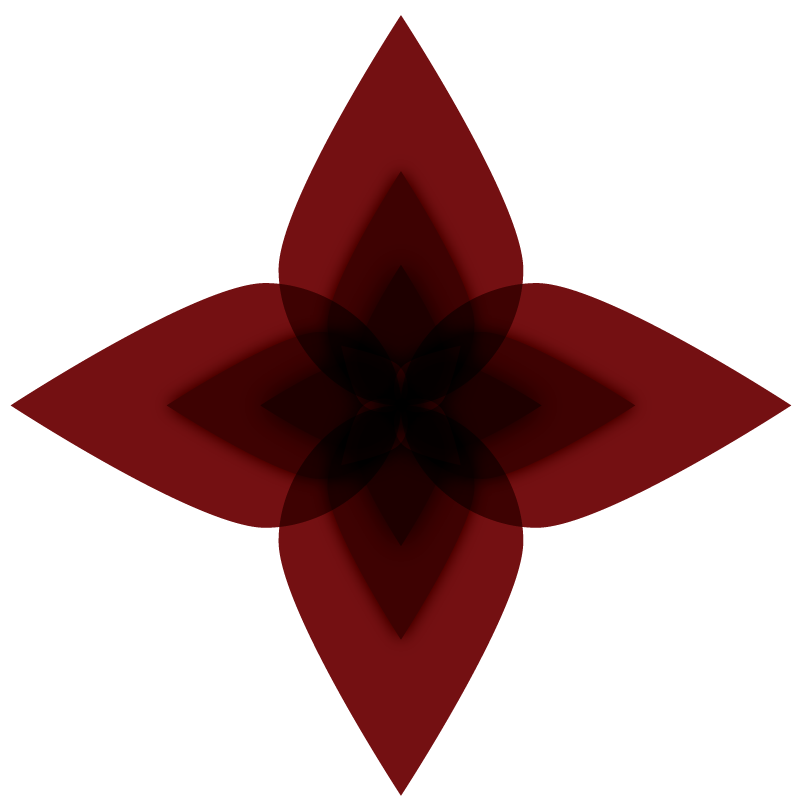 GENITALS
We perform all genital piercings for both male and female clients. Please ask the piercer, we are more than happy to consult with you.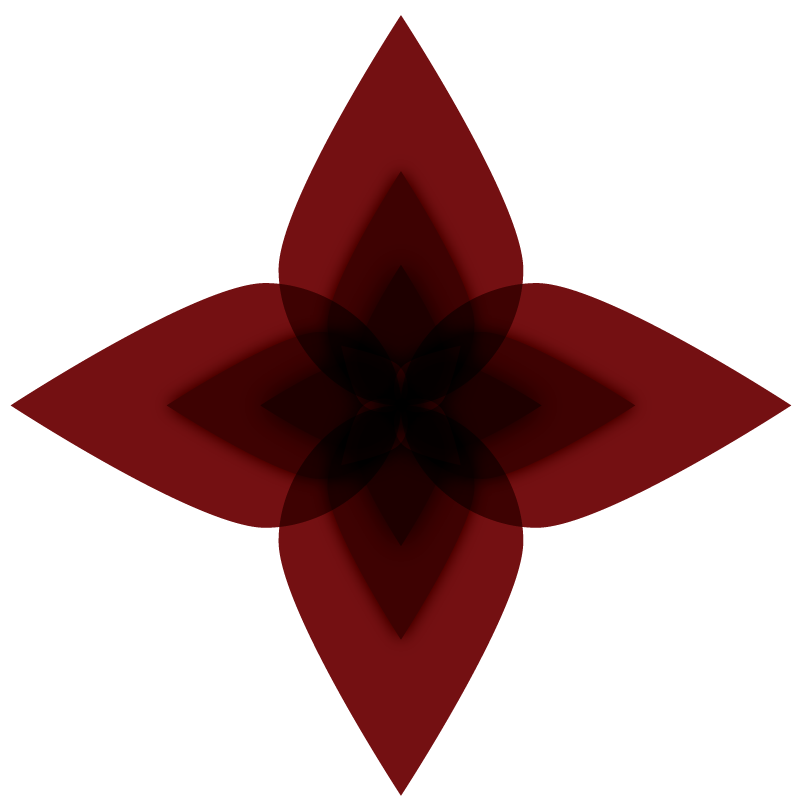 SURFACE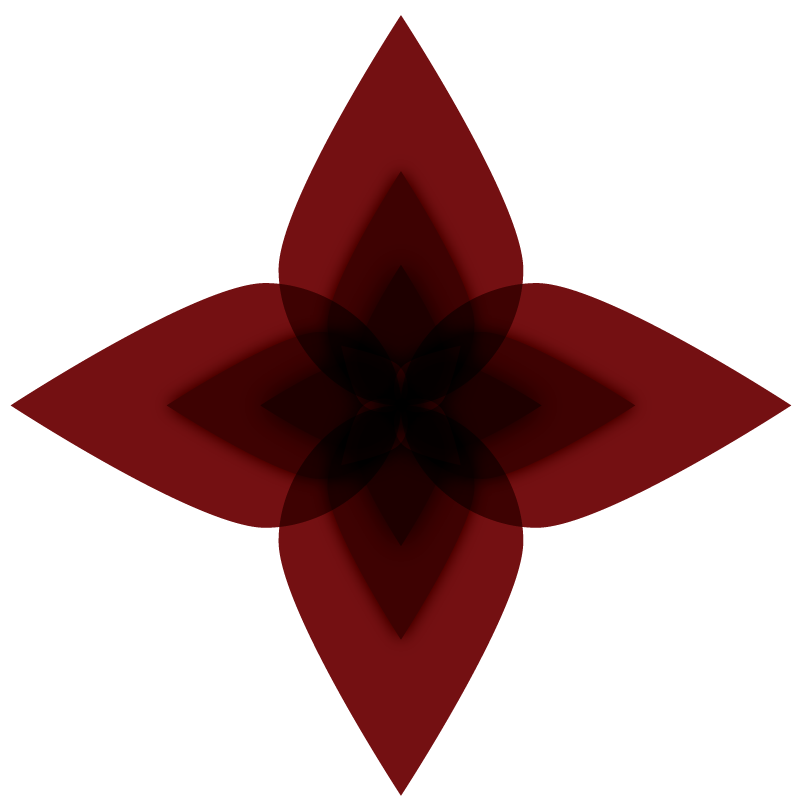 CUSTOM
Custom piercings available upon request, please consult the piercer.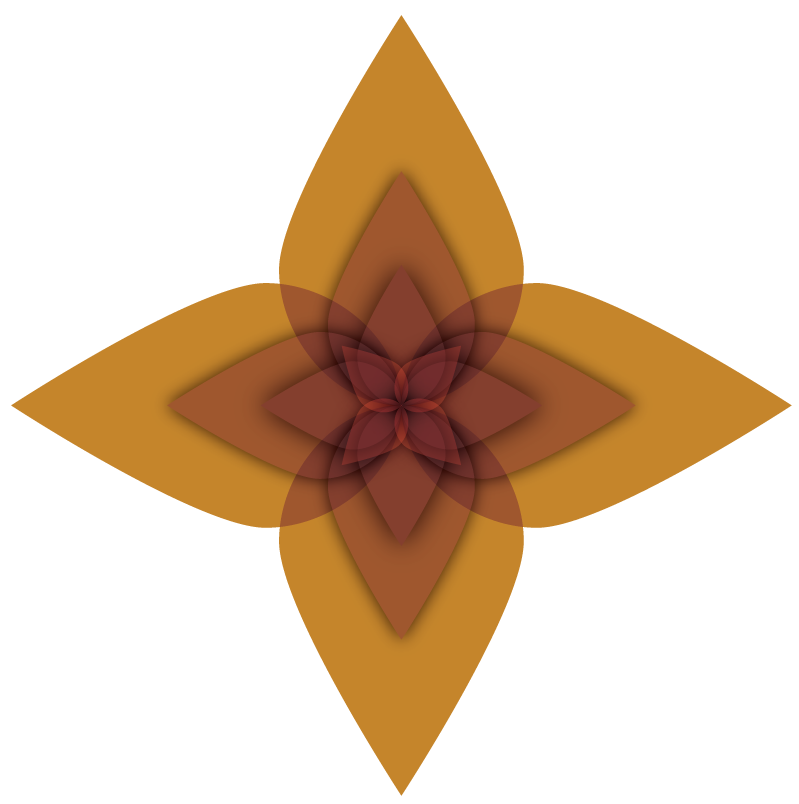 ANODIZING
Anodizing is a process to coat a metallic surface electrolytically with a protective or decorative oxide.
All anodizing done in house for any titanium or niobium jewelry purchased at Ancient Arts.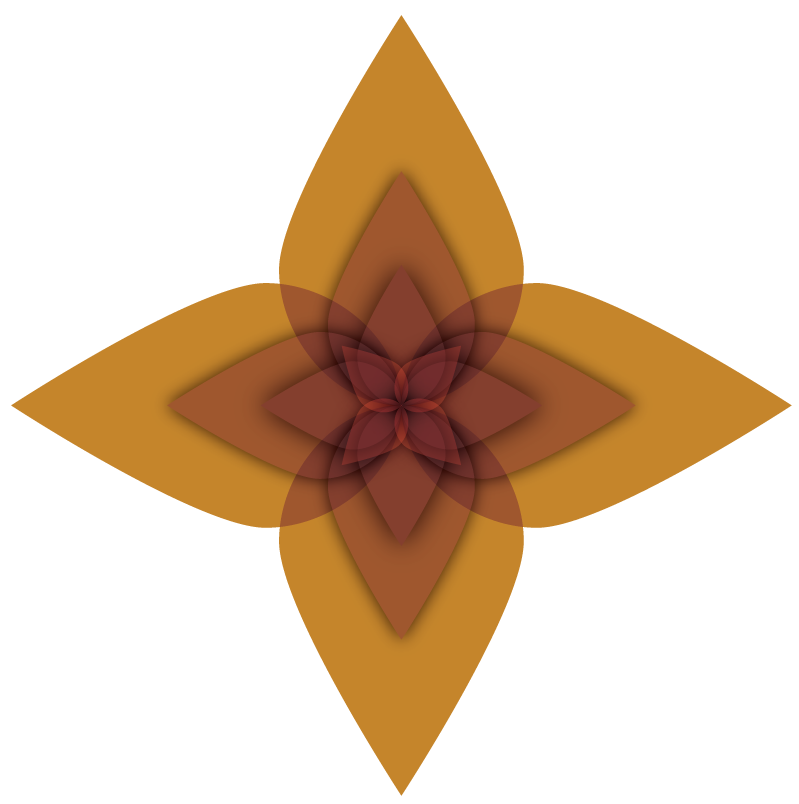 A NOTE
Prices include standard jewelry, jewelry upgrades are additional charge.  Please contact us for up-to-date pricing.